Chelsea FC 360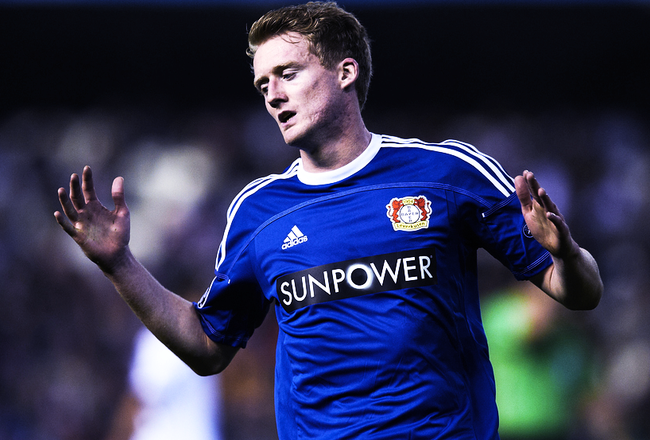 According to numerous sources Bayer Leverkusen CEO Wolfgang Holzhäuser confirms Andre Schürrle has signed a pre-contract agreement with Chelsea. There has been much speculation surrounding Schrrurle's future however this news has probably ended talk regarding the German's future. Andre Schurrle might become Chelsea's first signing of the new Jose Mourinho era.
Holzhauser hinted that a deal could soon be struck.
"Andre Schurrle has probably signed a pre-contract deal with Chelsea," Holzhauser is quoted as saying by Kicker magazine. It all depends on whether we let him go. We have received a concrete offer for a fee which we are considering. But the price alone is not decisive. We must also have alternatives, which we don't have yet."
The one alternative Bayer are keen on is Chelsea midfielder Kevin de Bruyne, who has caught the eye while playing on loan in the Bundesliga for Werder Bremen this season.
However, dislodged Bundesliga…
View original post 103 more words